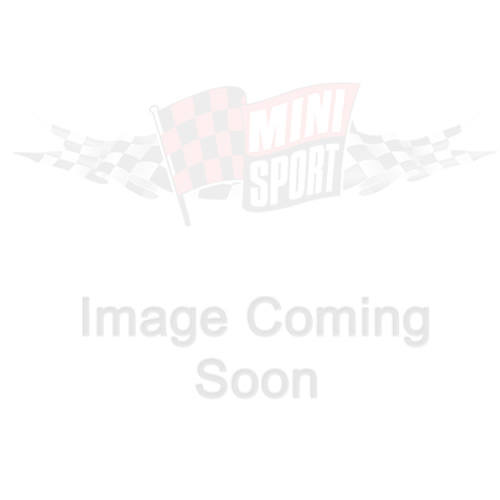 Earn points & save with every order
How Does It Work?
For every £1 that you spend online at Mini Sport (excluding VAT) we will reward you one point.
100 points are worth £1 to be redeemed (excluding VAT) and can be spent as part of your online order.
Keep an eye out for fantastic promotions and double point features on our online Mini store!
How Do I Save?
Joining up is free and open to everybody!
Simply create an online account with Mini Sport and begin shopping & earning reward points. All of your personal and payment details will remain highly confidential when opening an account.
Use your account to track orders and watch your reward points stack up!
How Do I Redeem?
To find out your rewards balance, log in to your account, once you enter our checkout page you will see a 'points slider'
Select the amount of points you wish to redeem on the slider.
Remember, the more you spend, the more you can save!
Terms of Use
Please remember that points will only be rewarded to customers who are registered and logged-in to their Mini Sport account when making a purchase. We cannot reward your points if you choose to check out as a guest, if you place your order on the telephone or if you place your order via email.
Subsequently these points cannot be backdated. Please note – reward points have no cash value and can only be redeemed against purchases at Mini Sport. In addition, returned products from eligible orders will have the reward points deducted from the value of the return. One point will be rewarded for every £1 (excluding VAT) spent at minisport.com
You must have a minimum of 100 points to be able to use apply them at the checkout.
Mini Sport reserve the right to modify, adjust and postpone the points scheme at any time. This does not affect your legal rights. Points expire after 1 year.
Reason for Enquiry
Please select the purpose of your enquiry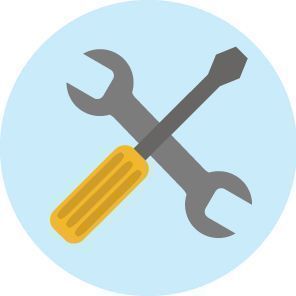 Technical Support
Contact Mini Sport Technical Support for help and advice on all aspects of the Classic Mini plus any of the products we supply.
Or call our Mini specialists directly+44 (0) 1282 778 731
We're here to help!Mon - Fri 8:30am - 5:30pm GMTSat 8:30am - 12:30pm GMT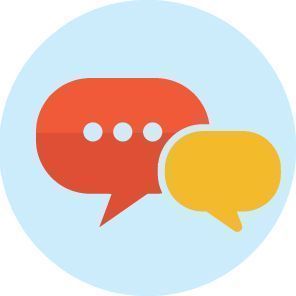 Sales Enquiry
Reach out to our Sales team directly for immediate assistance with all sales-related enquiries.
Or call our Sales Team directly+44 (0) 1282 778 731
We're here to help!Mon - Fri 8:30am - 5:30pm GMTSat 8:30am - 12:30pm GMT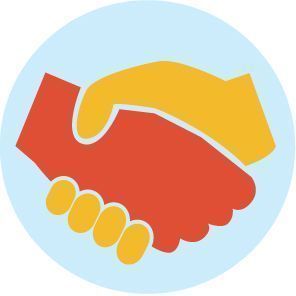 Customer Service
We're dedicated to giving excellent customer service, so for order updates or any questions, please contact our friendly Customer Services team.
Or call our Service Team directly+44 (0) 1282 778 731
We're here to help!Mon - Fri 8:30am - 5:30pm GMT